This guide walks you through the steps involved with setting up an Interactive Session with a pre-recorded video embedded for streaming. This could ideally be used to demo an embedded pre-recorded video for presentation.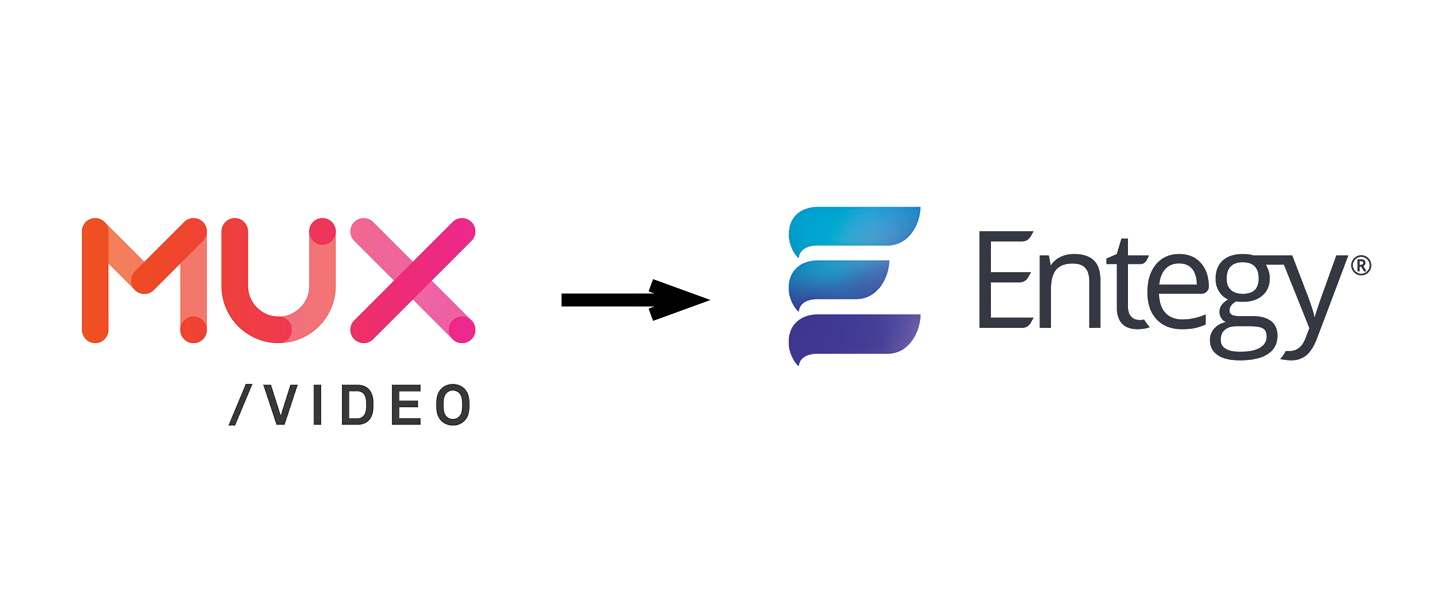 As the Event Organiser, you are responsible for configuring the behind the scenes settings to ensure the session will run smoothly during the event. You will need to:
Video file uploaded online with a direct link (e.g. www.entegy.com.au/video.mp4)

Create an asset in MUX with the direct link

Input MUX Stream URL into the Entegy CMS for session
Upload Video to MUX via Direct Link
If the pre-recorded video already exists online via a direct link, this can be uploaded to MUX to create a live stream copy of this video to embed in the Entegy CMS.
To create an asset in MUX
Login to MUX

Select

Assets

from the left-hand menu bar

Click

Create New Asset



Update the

POST Body editor with the direct link for the video file uploaded in the input section



Click

Run Request

Copy the

Playback ID URL from the Asset List page


Input MUX Stream URL into the Entegy CMS for session
Each session that has Live Streaming, will require the Stream URL added to the session. This will allow the session to display the Live Stream and embed this into the Interactive Sessions interface.
Please note: Each session will have a unique Stream URL from MUX.
To input the Stream URL into the CMS:
Navigate to the relevant session

Navigate to

Live Streaming Provider Link and input the MUX Playback ID URL

Navigate to

Live Streaming Provider Type

and select the relevant option

from the drop-down menu

HLS

- takes a HTTP Live Streaming URL - e.g. Mux or anything similar

Iframe Partial View

- put the stream into an iframe at the top of the page that scrolls with the session info (e.g. Vimeo, Zoom)

Iframe Full view

- put the stream into a frame that takes up the whole left part and doesn't show any session info (e.g., Zoom).

External Link - a link at the top of the session to open in a new window. (E.g. Could create a zoom link that opens in the native Zoom application).

Click

Save
e
To configure the Session Live Streaming:
Navigate to

Project Configuration > Schedule

from the Navigation Menu

Select the

Session Settings

tab

Navigate to

How to open streaming links - WebApp Only

Select

Current Window - Stream with Interactive Sessions

from the drop-down menu

Click Save
*OPTIONAL* Start Streaming
The Session Facilitator can manage the Interactive Sessions Facilitator Panel to moderate the Interactive Session features. Once the Session Facilitator is ready the session can be made live to enable the attendees to view the session through web app.