How to upload Tap to Start image
Code Entry portals have a landing page that displays when the app is first opened. This screen includes the Tap to Start image and the splash screen from your store listing details. 
A Tap to Start image needs to be uploaded to prompt attendees to click in order to enter their event code.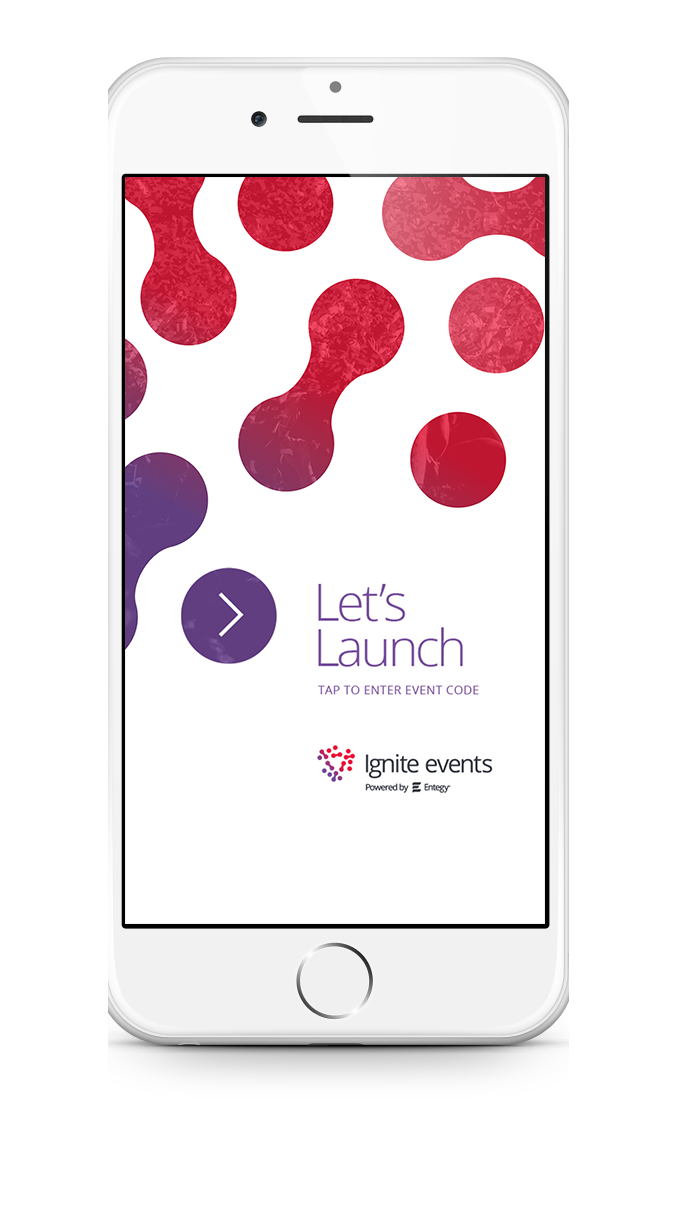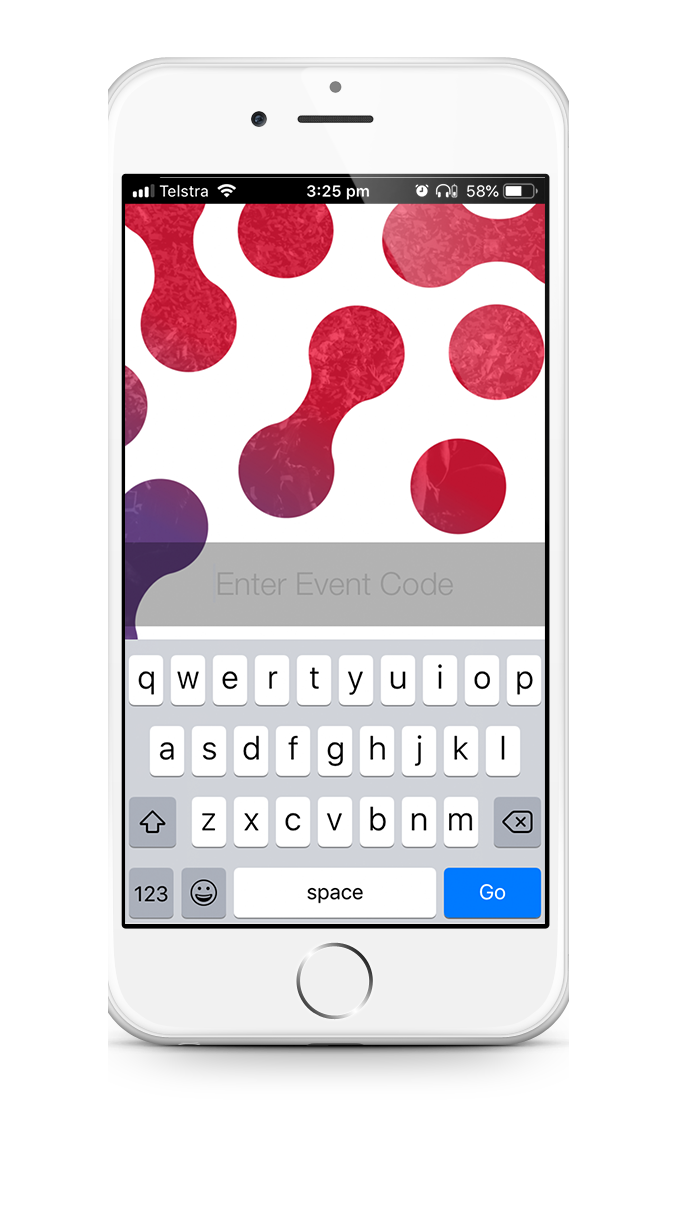 To upload Tap to Start image
By default, the image will sit almost in the centre of the screen. To move the image, add more transparent padding to the image uploaded.
Navigate to

Portal Design

from the Navigation Menu

Select the

Design

Tab

Navigate to

Tap to Start Image

and click the

pencil icon

Select image