Exhibitor Floor Plan Mapping allows users to easily find exhibitor booths anywhere on the floor plan. 
Adding a floor plan has been discussed before in the Floor Plan page under Page Types (https://support.entegy.com.au/hc/en-us/articles/220119907-Floor-plan-page)
Once you've added your floor plan, go to the "Exhibitor" page under Content. Now click on "Floor plan Mapping".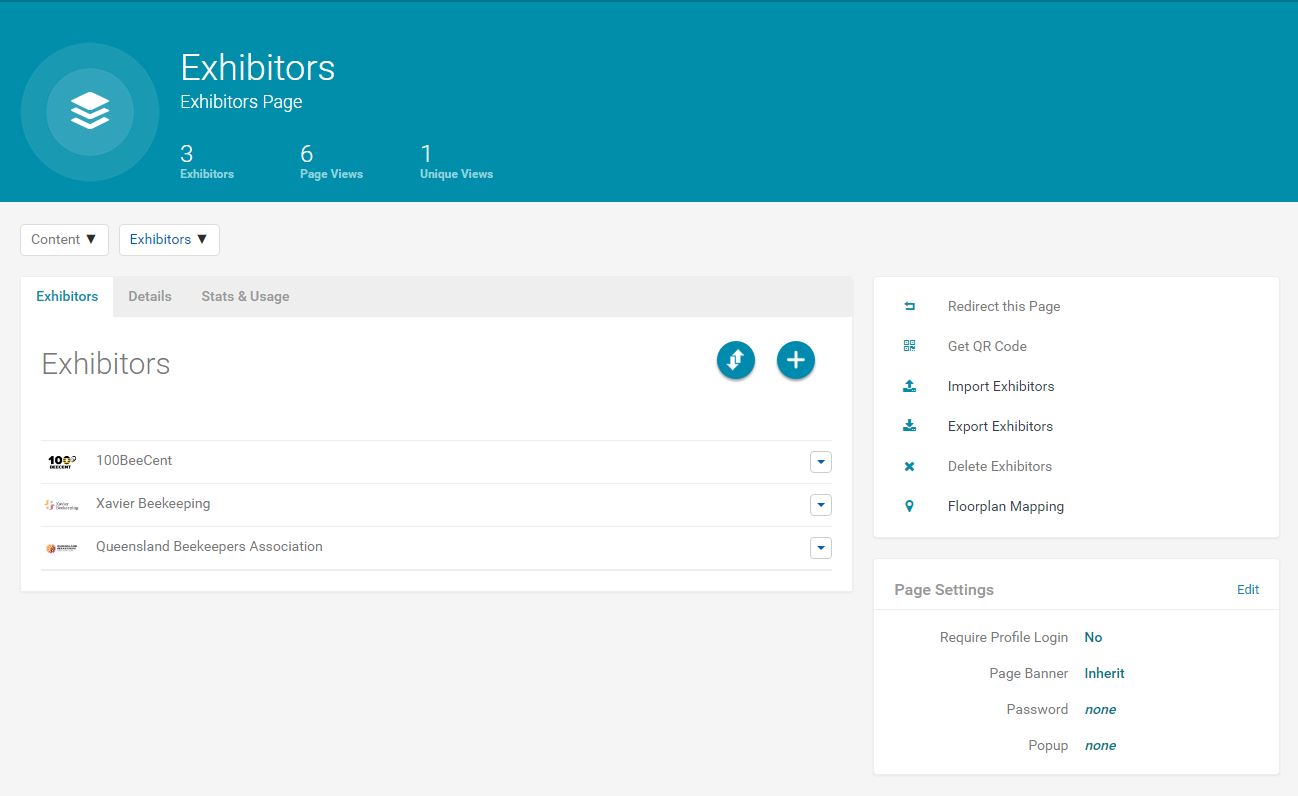 Within this new screen, you can see the floor plan that you've uploaded before but this time you can actually drop pin points on which exhibitor has their booth. To do this, select the exhibitor in the top left corner and then click on which booth is there's. Once you've done with that, click "Save".