THIS ARTICLE HAS BEEN ARCHIVED AS OF SEPTEMBER 2019. THE INFORMATION CONTAINED WITHIN MAY NOT BE CURRENT. PLEASE CONTACT ENTEGY SUPPORT IF YOU REQUIRE ASSISTANCE.
How to configure blank group display options
Blank groups are one of the most versatile page types. This container page of blank pages can act as a secondary menu, a list or simply a collection of pages. For example, a blank group could be used to list Attendee Information such as registration desk opening times, and parking or transport information. Alternatively, it could be used to list accommodation information.
To style a blank group
Navigate to

Content

from the Navigation Menu and select the blank group

Click the

Details

Tab

Navigate to

Cell Style

and select a style from the drop-down (see cell styles below)

Click

Save
Each blank group page type has a cell style. This cell style controls how the blank group will appear. There are several different cell style types including:
Large Image Title Subtitle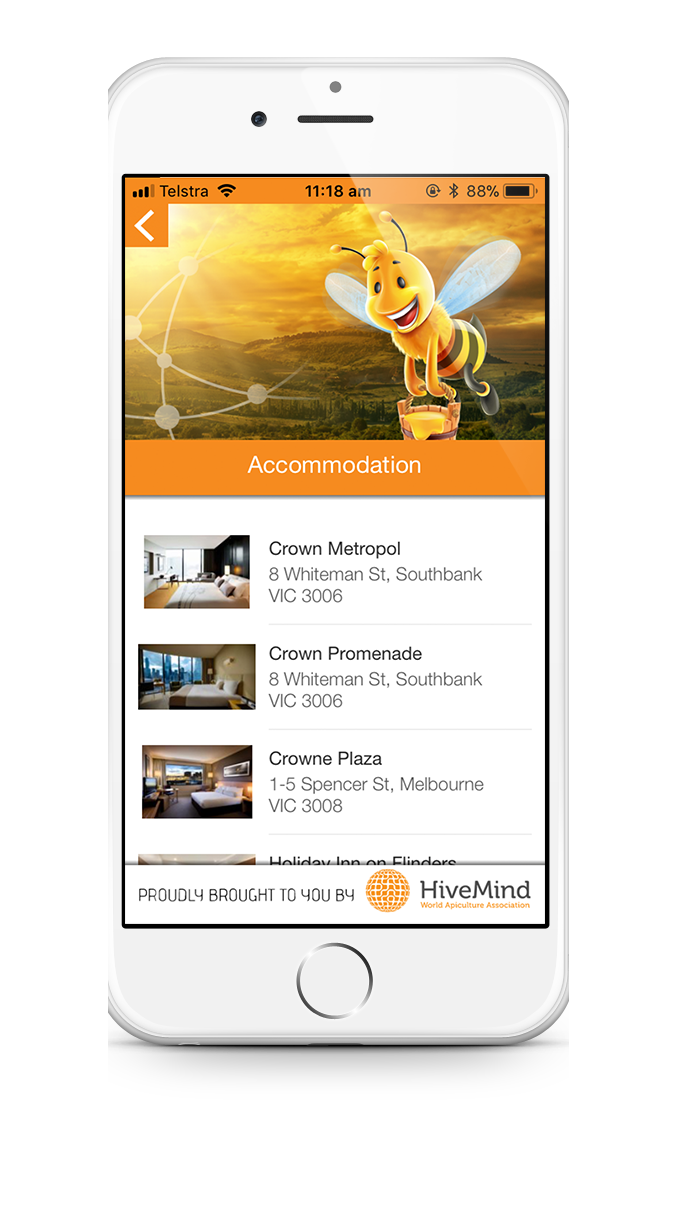 Image Title Subtitle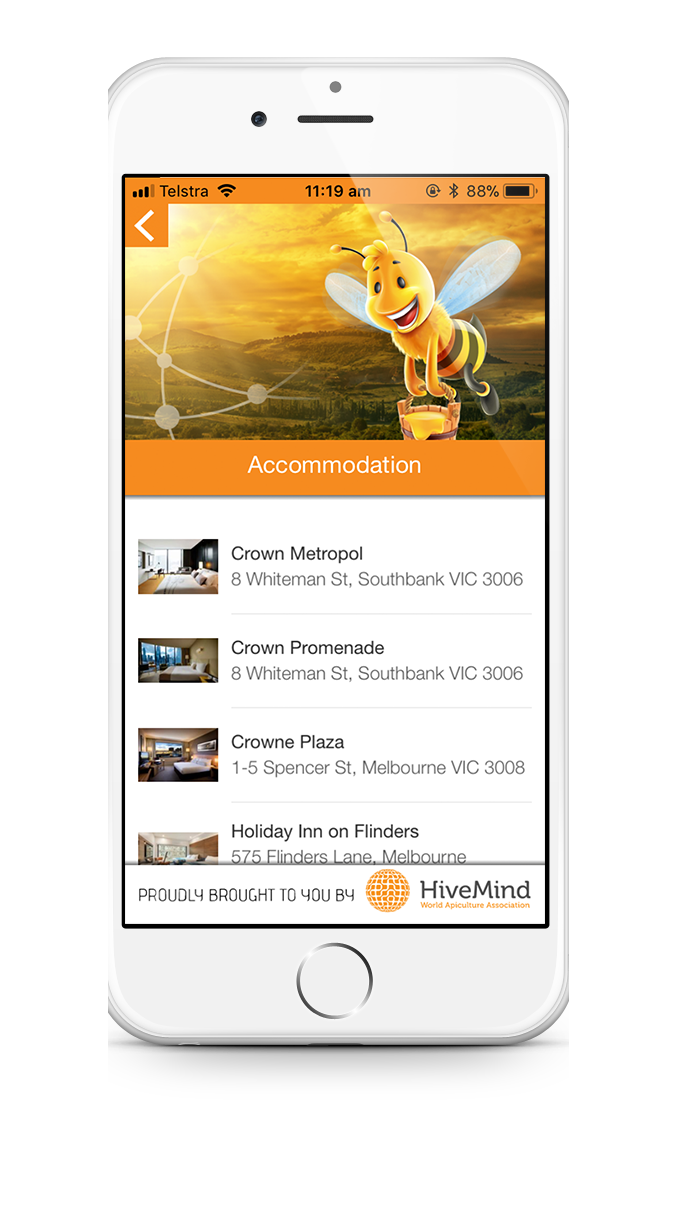 Image Title Body - up to 4 lines of body copy included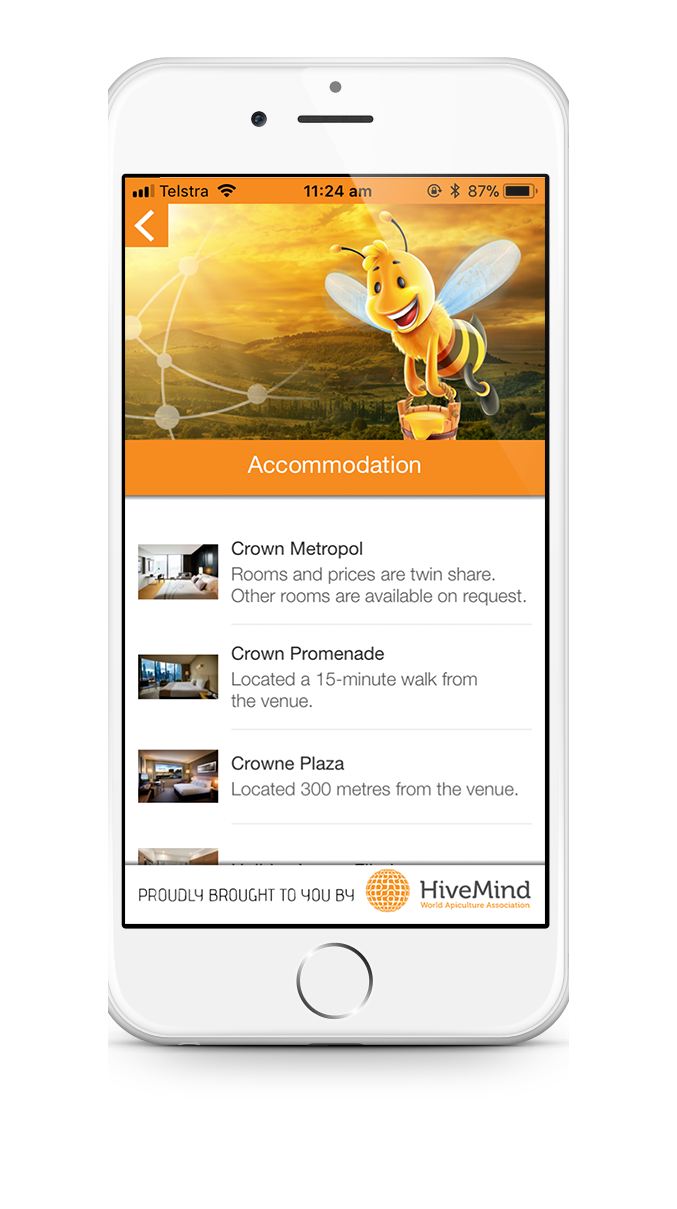 Image Title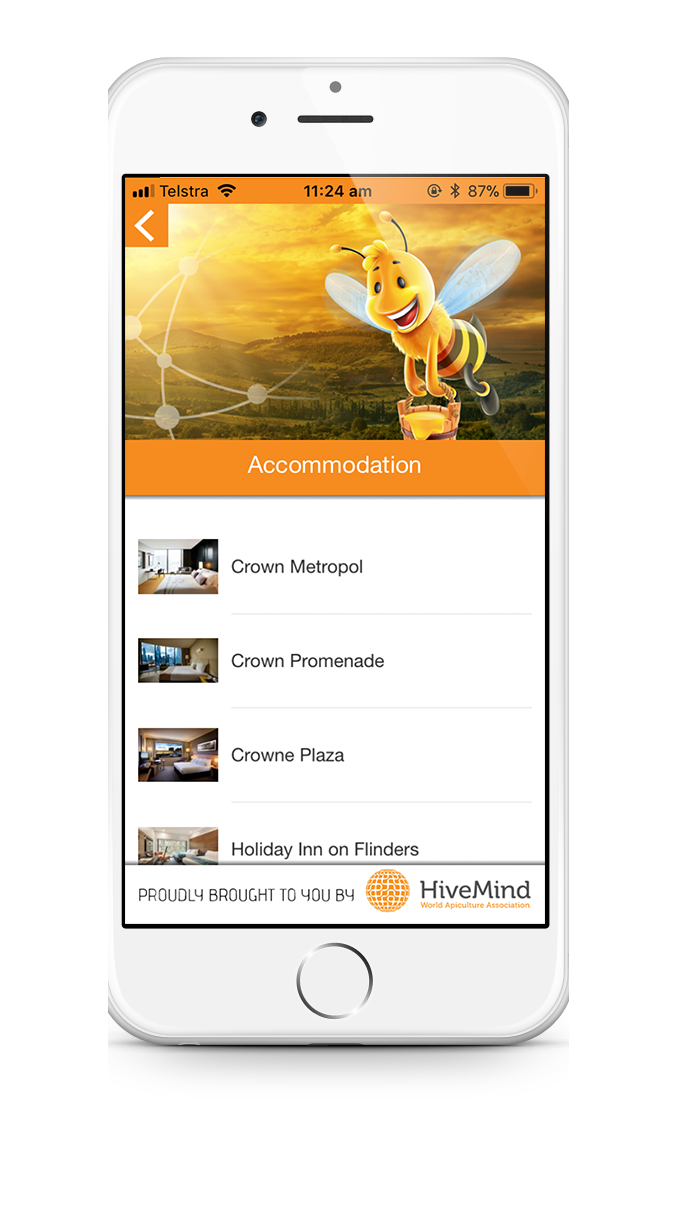 Full Image Tall Title Subtitle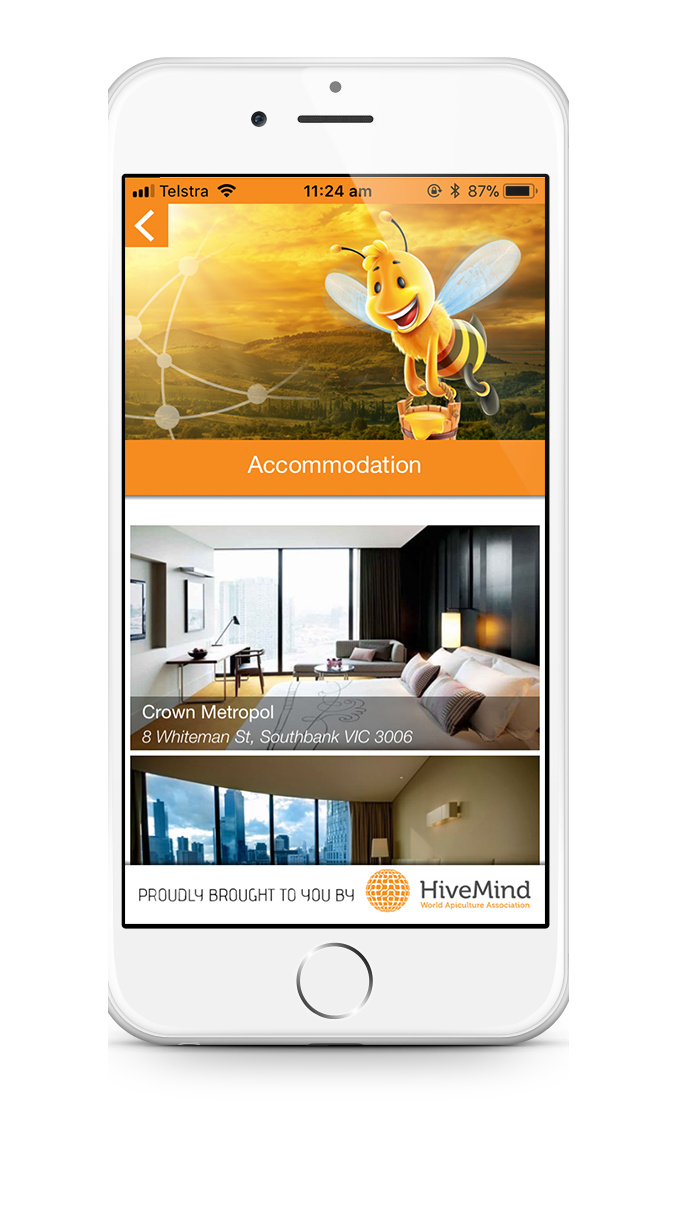 Full Image Short Title Subtitle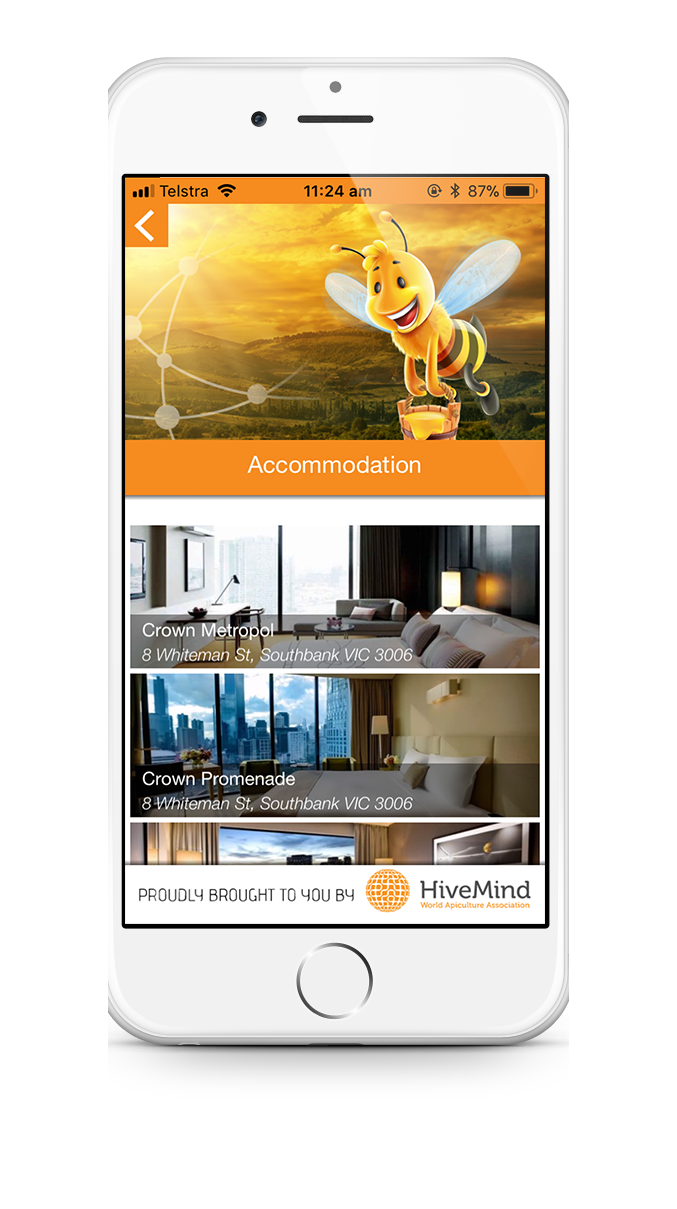 Title Subtitle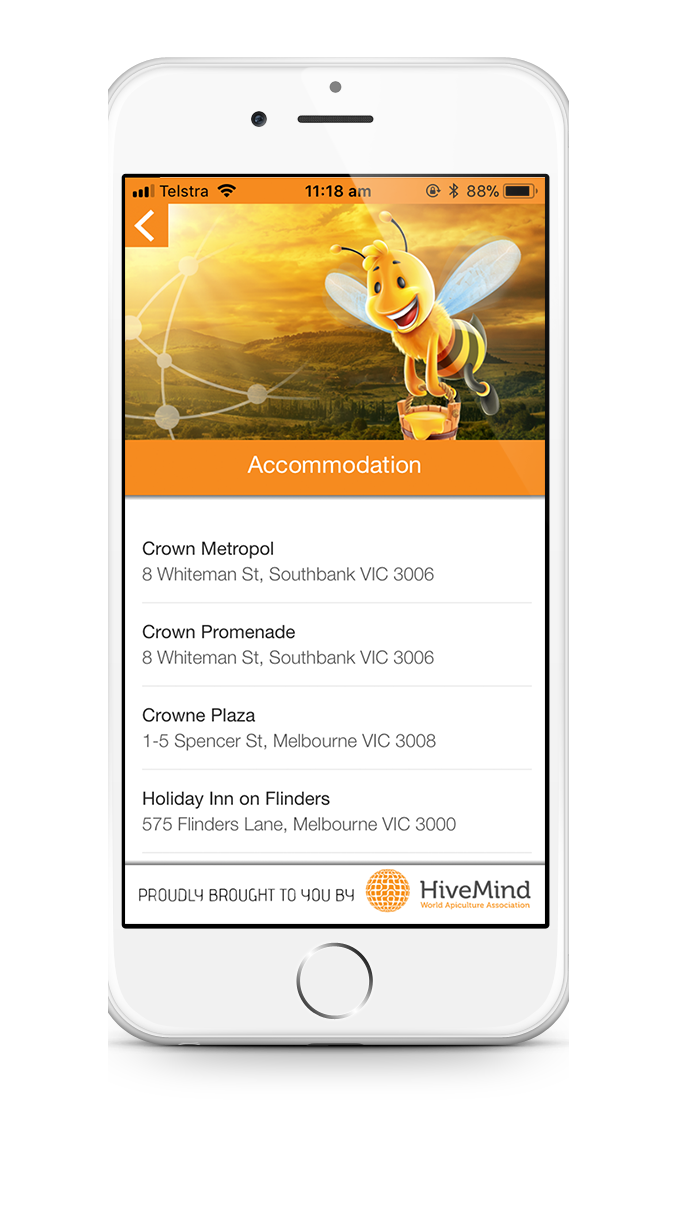 Title Body - up to 4 lines of body copy included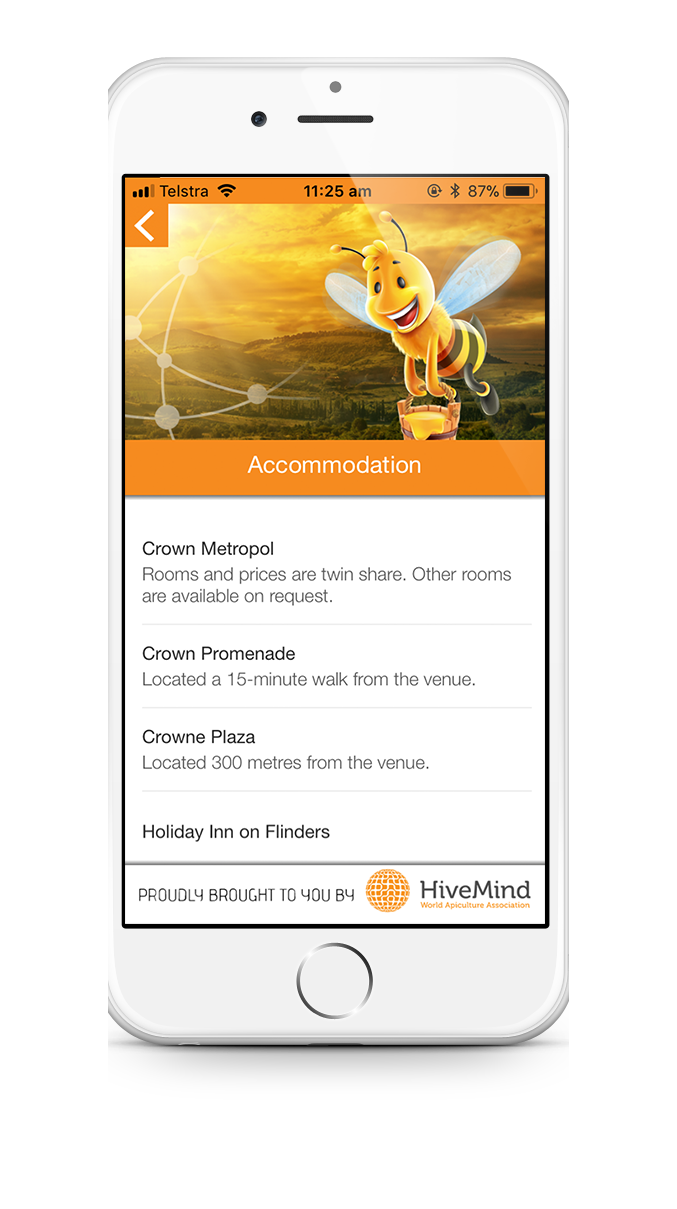 Title